Pre-Qualify Prospects With Income Calculator
Provide qualified prospects and leasing teams with instant confirmation of a prospect's pre-qualification status.
Income Calculator pre-qualifies apartment seekers and senior living residents based on your community's custom income requirements.
Whether you are promoting market rate or affordable housing, Income calculator can help your team automate the lead qualification process.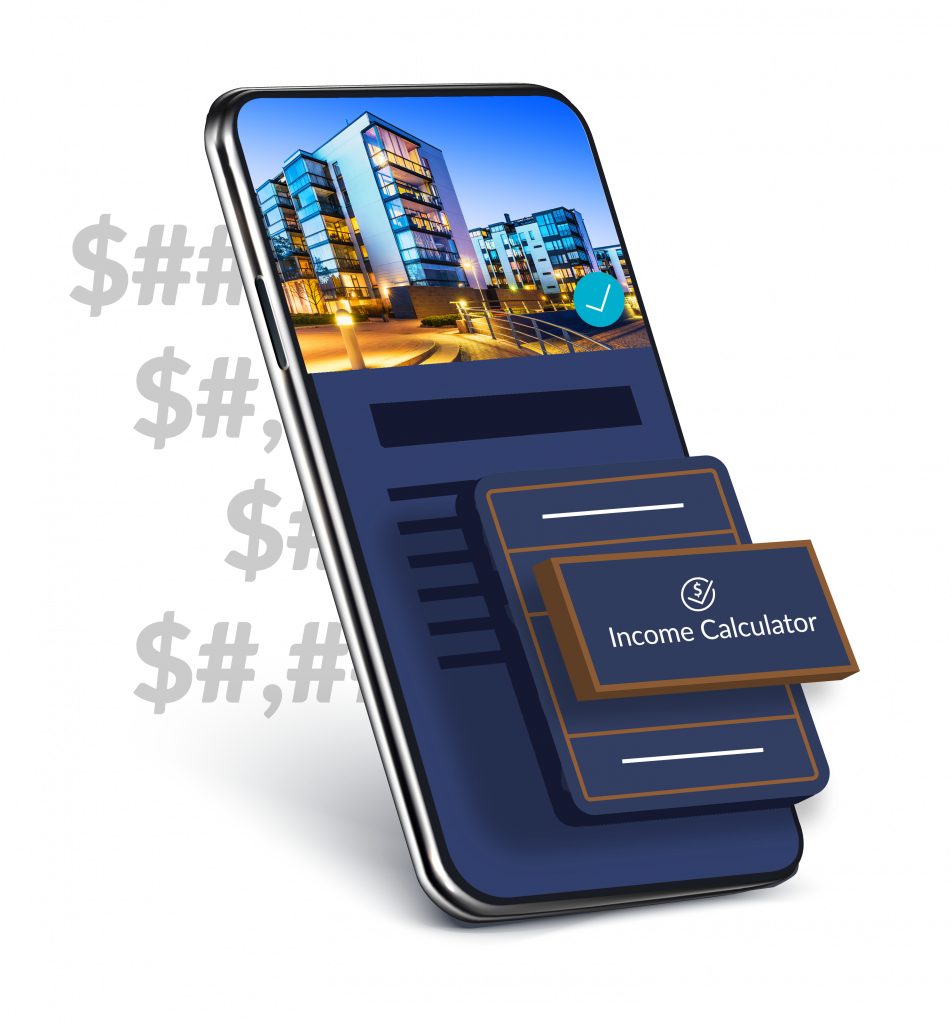 Prospects enter their contact information, housing needs, and income in the Income Calculator module.
Income Calculator sends prospects an email confirming if they qualify.
Sales teams are notified when a lead completes the pre-qualification process and can access the qualification status of a lead in The Conversion Cloud.