Turn Promotions into Lead Capture Opportunities
Concession Manager® helps businesses convert website visitors into leads.
Create Engaging Call to Actions
Give prospects a reason to convert on your website. Capture and qualify website visitors that claim promotions on your website with Concession Manager.
Easily update your latest special across every page of your website. Leverage the lead capture and lead tracking functionalities of Concession Manager to promote and gate different call to actions on your website.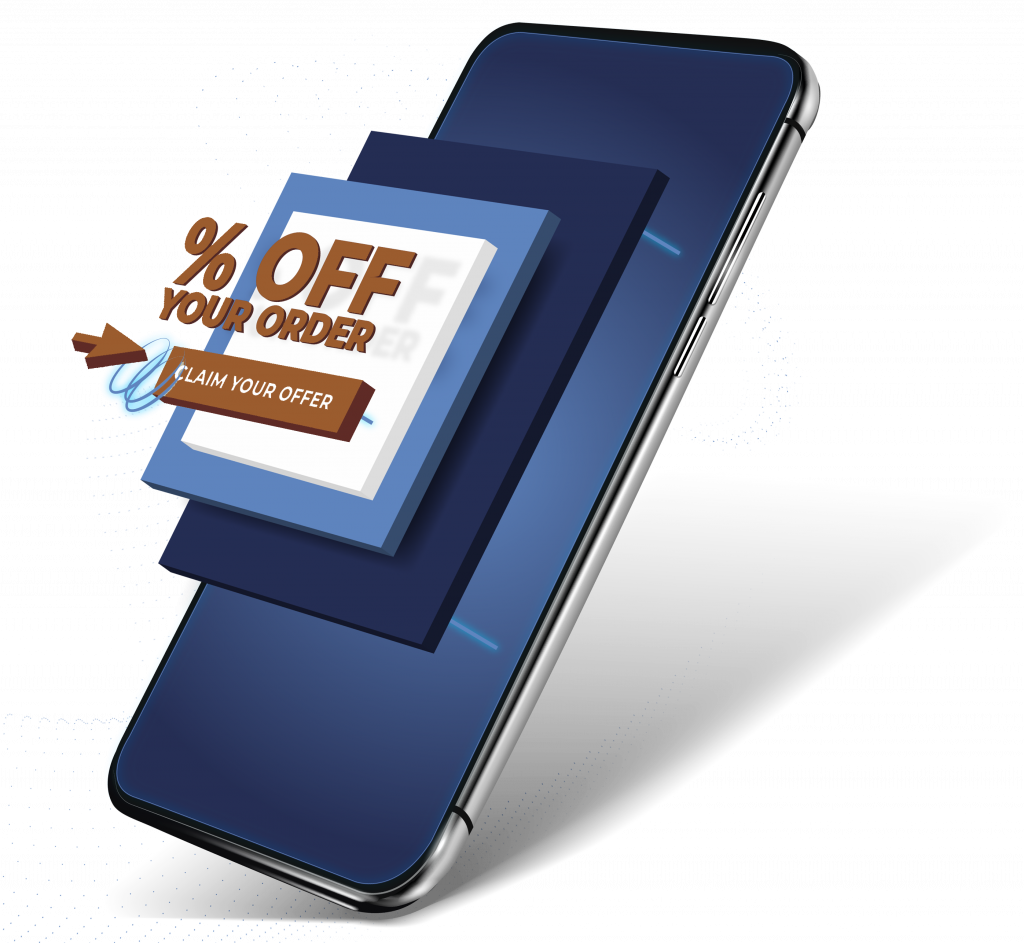 Update your latest promotion, discount, or call to action in Concession Manager.
Prospects can claim the promotion on your website in exchange for their contact information.
Your team is notified when a prospect takes the desired action.