Engage Prospects Throughout the Prospect Journey with Text Nurturing
Text Us Now offers businesses a cross-device text platform to manage and record text conversations with prospects.
Reach Prospects Where They Are Most Likely to Respond
90% of consumers open text messages in under 3 minutes. With business to consumer text communication, sales teams and prospects no longer need to wait days in between communication.
Text Us Now enables sales teams to text prospects directly from their desktop, manage their text inbox, and attribute text conversations to marketing campaigns.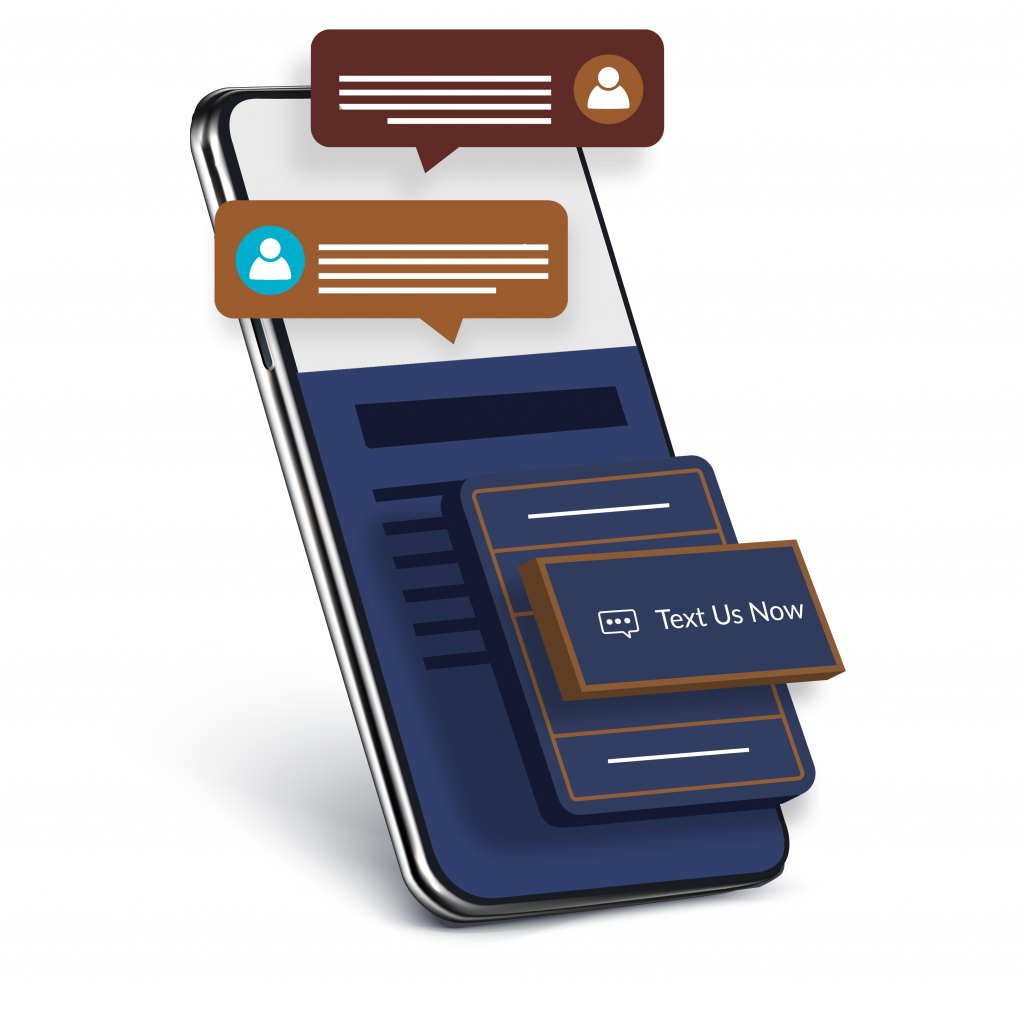 Prospects select a website call to action to text your business directing them to the default texting app on their mobile device.
An auto-responder confirms a double opt-in with the prospect and conveys a custom automated message.
Your team is notified and can continue to message the prospect in The Conversion Cloud Dashboard.